We all deserve
a life worth living
.
Caregiver Support and Resources, LLC works with people on their journey through aging, as well as individuals in the Tampa Bay, FL region with terminal illnesses like cancer or dementia, their families, and other care partners to ensure dignity and compassion for everyone.
A responsible and considerate planning and preparation process for elder care, done well, should include:
Patient Advocacy with Experience and Compassion
Caregiver Support and Resources, LLC has over 25 years of experience in patient advocacy, coordinating and advising end-of-life care support for elders, including persons living with dementia, disabilities and other terminal illnesses. Our services to clients in the Tampa Bay, FL region include Medicaid planning (with asset protection), care-partner team building, and referrals to all types of professional resources at all stages of the care journey. We have offered expert service and consultation to more than 2,000 clients.

We aren't only
caregivers
.
We are
care partners.
Maureen Rulison is a Board-certified Patient Advocate who works with families and care-partner teams to build life-care plans fitting specific needs. Person-centered care empowers our loved ones to pursue their life worth living and care partners to prepare for good times and bad.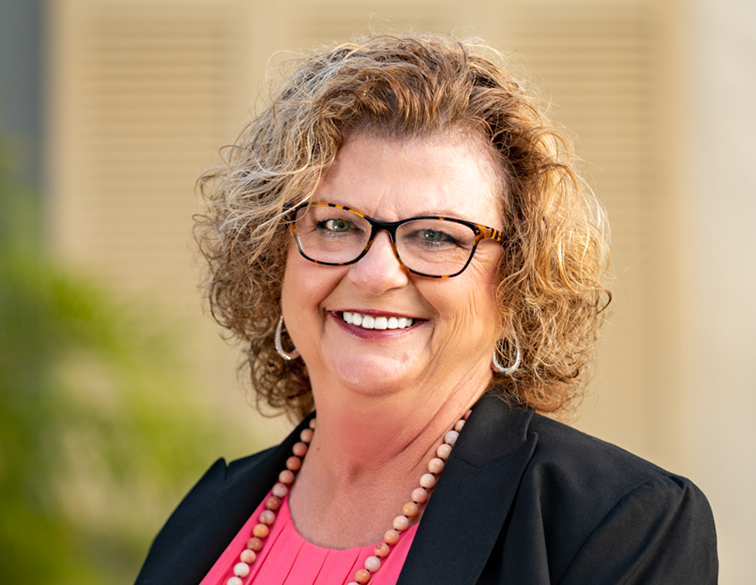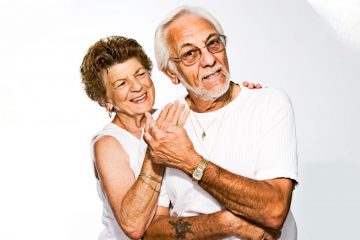 A Care Plan for a Life Worth Living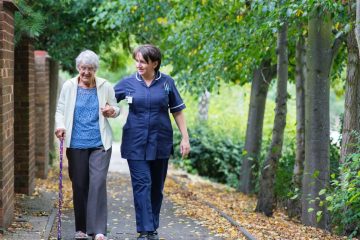 Building Your Team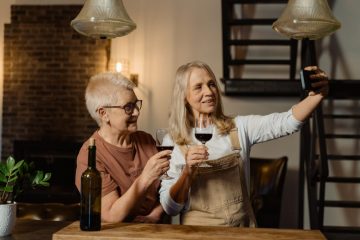 Partners in Compassion and Dignity
Helpful Resources for Caregivers Connect with us
on Social Media
Free Referral Services To:
Care team building and pre-planning is key to quality of life for our elder loved ones and peace of mind for their families.

We build teams with experts including:
My father required Nursing home care and between my Mother and I we were confused and worried about the situation, and how we would be able to manage the entire situation, from Nursing home selection to Medicaid Eligibility. My Mom is in Florida, and I am in New York, so we needed some help. I was able to find Maureen Rulison. To say she was a Godsend would only begin to describe Maureen. Not only is she completely and professionally knowledgeable with the laws and regulations, she is a delight to be around, and took special and personal interest in my Mom's physical, mental, and financial well-being. Maureen provided exactly what our family needed through the difficult years with Dad. I would STRONGLY RECOMMEND that you work with Maureen. You will be blessed with a person who cares and knows exactly what needs to be done.
Steve Van Hall
Maureen Rulison assisted my wife and I with the Medicaid Planning and approval process. We could not have this without Maureen. Maureen was attentive, supportive and responsive to our needs. I highly recommend Maureen to anyone requiring these services.
Guenter Nolte
We were blessed to have Maureen guide us in applying for Medicaid for my wife. I am a very organized and detail-oriented person, a CPA by training and experience. Even with all my experience and organizational skills, I could not even begin to navigate the requirements of the Medicaid application without Maureen's experience, knowledge and guidance. Maureen Rulison, in addition to being experienced in all facets of the Medicaid application process, is a patient and kind counselor. Maureen kept us focused on the tasks at hand, as she bridged the process between us and the government agencies. We have been truly blessed by Maureen's counsel, kindness, knowledge and friendship. She is truly a credit to her profession as an advocate for her clients.
Dennis Mele
Maureen was extremely helpful in guiding us through all options for our moms
long term care. Her immense knowledge the Medicaid process and facilities in
the area allowed us to make the best choice – and we could not be more satisfied. She provided updates throughout the process of applying for Medicaid and is still a great resource for questions that arise.
Marsha
Peebles & Gracy, P.A. is a long-standing law firm with strong community ties. Our Attorney Andrew Gracy possesses high academic credentials and a deep commitment to providing quality personal service. We enjoy a growing client base through referrals and recommendations from current clients. As a result, we endeavor to safeguard the confidence and trust by continuing to provide the services that others have come to expect from us. We are upfront and ethical about our fees so that there are no surprises. In short, we focus on each client's background, needs, and goals. We start with you and we never stray from the fact that your needs set our course!
826 Broadway
Dunedin, FL 34697
Telephone: (727) 736-1411