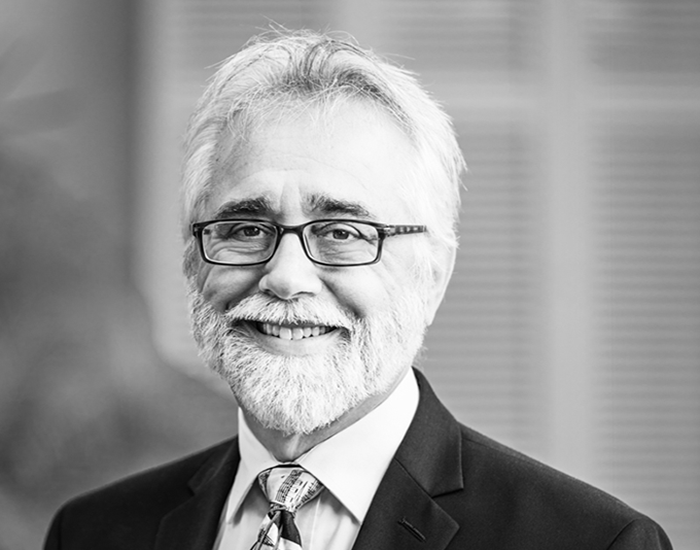 Brian LeBlanc
Brian LeBlanc is the co-founder of We Are Dementia Strong and is  originally from New Orleans, LA and now makes his home in Tampa, FL with his life partner/care partner, Maureen Rulison, founder of Caregiver Support and Resources, LLC.   Brian found his niche in the professional world as a marketing and public relations executive in Pensacola, FL. All that changed in October 2014 when he was diagnosed with younger-onset Alzheimer's disease, becoming the fourth generation in his family to receive this diagnosis. In June 2019, he was also diagnosed with vascular dementia. 
Having made a successful career by using his voice, he knew he had to use it now to advocate for and educate persons living with dementia and their care partners. He does this also to honor his mother, who died with Alzheimer's disease.
Brian is now an International Alzheimer's Advocate, keynote speaker, session presenter/panelist and Congressional Alzheimer's Ambassador for the Alzheimer's Association. He speaks at international, national, regional and local conferences, seminars and workshops. He is also a crisis intervention team trainer for law enforcement.
Brian's presentation provides a window into the journey of a "regular guy" from a "regular life" who is living with a progressive, disabling, degenerative brain disease. He speaks from the heart, leaving his audience with the truest perspective he can give. He works tirelessly to educate individuals living with dementia, care partners and a variety of professionals on living well. As he says, "I may have Alzheimer's, but Alzheimer's doesn't have me."
He has spoken with our lawmakers, not only in Florida but also in Washington D.C., on the value, need and importance of funding research, education and support systems for both persons living with dementia and their care partners. Brian has spoken to and provided education for the leaders in the world of long-term care and culture change at the National Conferences of LeadingAge, The Pioneer Network and The Eden Alternative.
Brian is always scheduled to speak to professional groups and to "boots on the ground" care partners events locally. He is co-facilitating a dementia support group for individuals living with dementia and their direct care partners. He is also a:
The National Alzheimer's Association Early Stage Advisory Group member

State Spokesperson and Brand Ambassador for the Alzheimer's Association of North & Central Florida

Founding Board Member of Thriving4Life

Dementia Care and Cure Initiative for the State of Florida; as well as, Pinellas & Pasco Counties