We develop skills in reasoning and judgment our whole lives. In most healthy individuals, the brain becomes a powerful decision-making machine from our toddler years when we first learn not to touch a hot stove, to our teenage years when we learn how to drive in traffic, to our adult years when we learn to make sound personal and financial decisions.
But Alzheimer's and other types of dementia take it back. Dementia is a thief. It steals what we knew, what we learned over the years, the cognitive skills we take for granted. This common Alzheimer's and dementia symptom mirrors what some may consider "normal" losses in reasoning and judgment associated with aging.
Yes, that's true. But you may have noticed reasoning and judgment regressions are much worse in your loved one living with dementia. As care partners, we'd love to foster a free and independent environment as long as possible. But it often gets to the point where they require 24/7 assistance to avoid hazardous outcomes.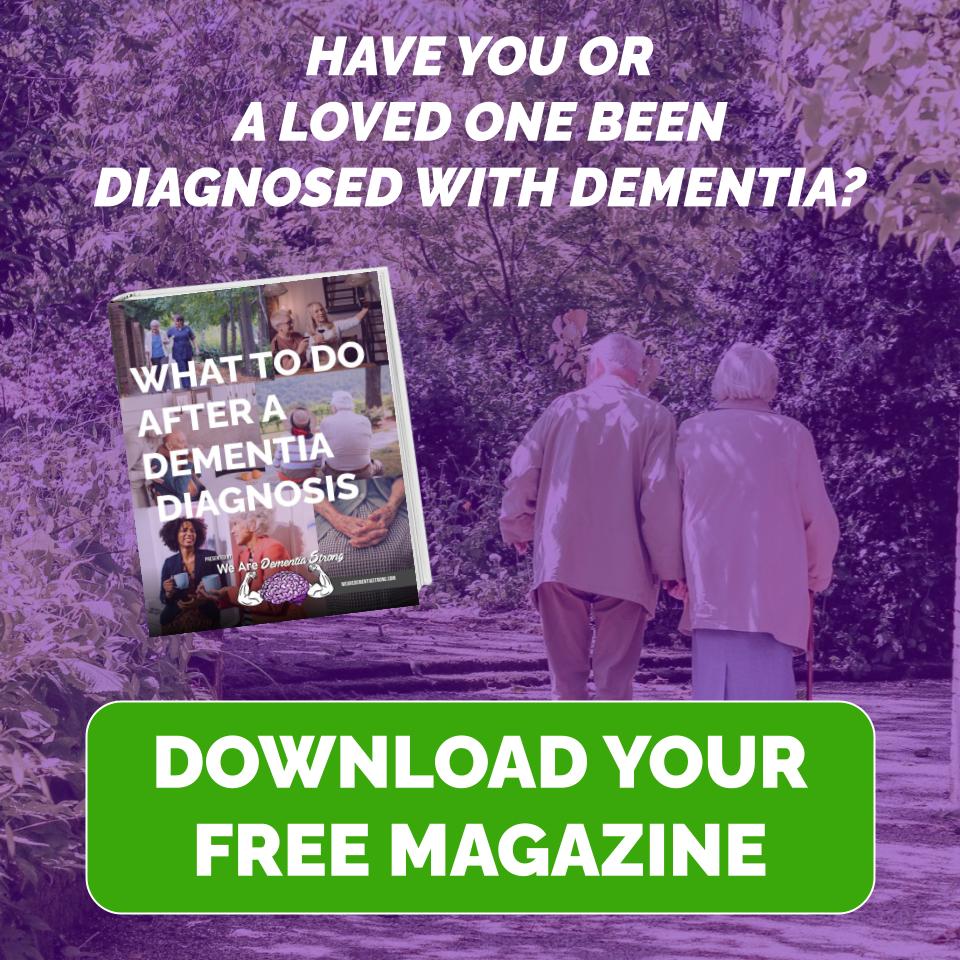 Understanding Poor Reasoning & Judgment Among Common Alzheimer's and Dementia Symptoms
As with any of the common Alzheimer's and dementia behaviors and symptoms we've been covering in recent months, care partners must understand what's happening inside their loved one's brain to offer proactive solutions.
Dangerous Situations
Let's say your sister has always been a great driver. Her awareness behind the wheel — speed limits, traffic signs and other rules of the road — was a well-developed life skill. Maybe she never even had a ticket.
Then something scary happens. Early in her dementia diagnosis, she still has her driver's license and enjoys the freedom to come and go as she pleases. But she pulls out into traffic and gets T-boned by another car. She's OK (and insurance will cover the damage), but even she's unsure what happened. She swears she remembers who had the right-of-way and other traffic rules at that intersection. Her reasoning and judgment may be slipping regarding timing and awareness in unsafe scenarios.
What else could've gone wrong? Dementia is more than memory loss. Changes in vision and perception are very common in many persons living with dementia. The oncoming vehicle may have appeared farther away than it was. It may have been difficult for your sister to judge its speed to time a safe merger. Perhaps the color of the other vehicle was difficult to see in a certain lighting condition. A random blur or diminishing sightline could obstruct her peripheral vision.
While driving is one of the most dangerous daily activities, many others can be just as dangerous as one becomes spatially disoriented due to dementia. Imagine walking around a pool deck and not being able to tell if the edge is 8 inches or 8 feet away. A shaded area on a walking trail could blur your loved one's vision and cause a misstep down a steep embankment.
Care partners must remember their loved one may no longer perceive the visual world as it truly is.
Personality Traits
Now, let's say your nephew is the kindest, most genuine soul you know. He speaks the truth. He takes time to be considerate — and keeps quiet if he has nothing nice to say.
Loved ones may act out of character with Alzheimer's and certain types and stages of dementia. Where they were once quiet and reserved, they could become boisterous and opinionated. Where they were once considerate and kind, they could become selfish and abrasive. Where they were once cautious and alert, they could become careless and inattentive.
That's impaired reasoning and judgment. We most often see poor decision-making and impulsive (even childish and inappropriate) behavior in conditions like frontotemporal dementia, which affects the part of the brain that governs personality. It could have harsh consequences for personal relationships and day-to-day decisions. A loved one may act rudely to a close family member or friend. They may also make ill-advised financial decisions.
Have compassion and be aware. They don't know any better — and that's not their fault.
Action and Consequence
Eventually, regressions in reasoning and judgment in later stages of Alzheimer's and dementia often require 24/7 monitoring. Losing a lifetime of memories and cognitive behaviors drops people back in their youngest years. Of course, that's well before they learned through experience that touching a hot stove would burn; before they could reason for themselves that not paying attention by stairs could cause a painful fall.
In these stages, your loved one is likely unaware of action-and-consequence, cause-and-effect relationships. The logical conclusion, "If I touch this knife, it will cut me," no longer springs to mind. Attention spans may last seconds, at most.
Some may consider the final stages to be a state of "childlike dependence." Person-centered care avoids such degrading language. Despite their diminished capacities, they're still an adult entitled to dignity and love.
Changes in Reasoning & Judgment with Alzheimer's and Dementia
Studies show reasoning and judgment are "intimately linked" to problem solving and decision making. Unfortunately, those capacities become greatly diminished as Alzheimer's and dementia progress. Care partners must plan for when routine activities become not-so-routine — and even dangerous.

#WeAreDementiaStrong. If you need help, Caregiver Support and Resources, LLC has over 25 years of experience with all aspects of life-care planning including dementia care. We're happy to guide the process in a caring and compassionate way.