Your next door neighbor, a very dear friend of many years, stops by your front porch for a visit. She notices you sitting in the shade with a glass of sweet tea and makes her way over.
Terrific, you could use the company! You and your husbands have been retired a few years now, and it's nice to kick back, get out of the midday heat and enjoy the quiet.
But you're growing concerned with your neighbor's conversations. She's gotten so repetitive. "Where are you two headed for dinner?" she asks. You tell her a favored spot you and invite her and her husband along. A few minutes later: "Where are you two headed for dinner?"
You've long chalked it up to simple forgetfulness, but your good friend could be experiencing a very common early Alzheimer's and dementia behavior: repetition.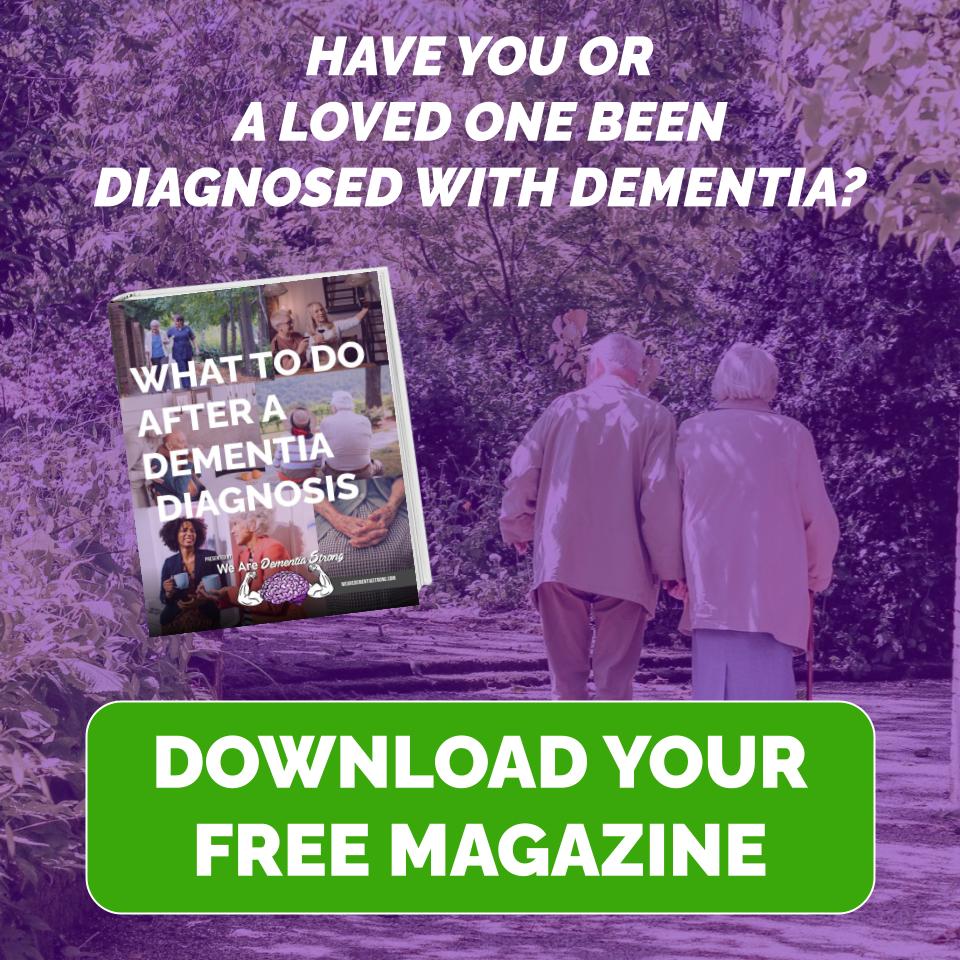 Repetition in Persons Living with Alzheimer's and Dementia
The concerned neighbor in our fictional friendship above could be anyone close to a loved one with Alzheimer's disease or dementia. Those closest to an individual — a spouse, sibling, other close relative or friend — will be keenly aware of the repetition from the outset. You'll notice your loved one repeating questions and phrases, innocently enough at first.
As they progress through the stages of dementia, the repetition often becomes more notable. And the reasons for their repetitive behavior tend to gather more meaning beyond memory loss alone.
Short-Term Memory Loss
But we must begin with the most obvious. Repeating phrases and questions, especially in early stages, often stems from short-term memory loss. It's the first to go in most types of dementia. Your loved one will have difficulty recalling what they or others have already said or done.
Regrettably, most care partners readily admit to becoming annoyed with answering the same question or hearing the same treasured story multiple times. It's helpful to remember, you have the luxury of remembering. They don't.
Battling the Fog
Brian, my life partner/care partner who lives with Alzheimer's and vascular dementia, often describes what he calls the "fog" or "blackness." While in this state, which in his case comes and goes without warning, cognitive function can be severely diminished. That means he has difficulty comprehending and retaining information as well as producing relevant responses to dialog and situations.
So for Brian and millions of others like him, it's difficult to keep up with conversation on foggy days. But, of course, they always want to be included. Persons living with dementia often lean on a few key phrases — like "Boy, it has sure been rainy" or "I should head to the store" — as fillers. Was it rainy? Does she need to pick up groceries? Maybe yes. Maybe no. But they're fulfilling a need to say something.
Confusion, Anxiety & Frustration
Your loved one may repeat certain tasks, like household chores. They may fold and refold laundry or wash and rewash dishes. Perhaps they're accustomed to being busy, feeling an itch to complete a familiar task. It may be confusion, especially in mid-stages when they're still relatively aware and functional. They feel as if something along their daily checklist wasn't done — even while looking at a stack of towels they neatly folded just a few minutes ago.
Anxiety and frustration also play roles in repetition. Your loved one may repeat things to keep busy while feeling uneasy about their current situation or mental state. As we all know, activity can calm a frazzled mind.
Asking For Help
We all need help and assurance from time to time. Thing is, most people without Alzheimer's and dementia can easily ask for it. Your loved one may repeatedly ask, "When are we going home?", even if they're already home. They may repeat a word or easy phrases — like "My, oh my" or "Good gracious."
These statements seem disconnected from reality or logic. There may be nothing happening that would merit them. But, in their mind, they may feel overwhelmed, uncertain or disoriented. Furthermore, they likely can't address those feelings or find the right words to ask for help.
Common Alzheimer's and Dementia Behaviors: Repetition Often Has a Meaning
We know, dealing with repetition day in and day out can be aggravating, even for the most caring and passionate care partners among us. But we can respond more compassionately if we pay attention to the powerful emotions and needs behind a loved one repeating questions, phrases and activities. (Rule of thumb: just answer the question, even if you've already answered it 24 times already.)
#WeAreDementiaStrong. If you need help, Caregiver Support and Resources, LLC has over 25 years of experience with all aspects of life-care planning including dementia care. We are happy to provide referrals and guide the process in a caring and compassionate way.