Studies have shown that art and music can lead to cognitive and behavioral improvements for persons living with dementia, even to those in the later stages. While the cure for Alzheimer's and other types of dementia seems to remain perpetually out of reach, music and art can enrich dementia care with restorative sensory therapy.
It can be frustrating to connect with a loved one living with dementia. But imagine being in their shoes and trying to connect with a world that no longer connects with them. Art and music may help ease this very common frustration.
I'd like to share a great example to help you discover how art and music can benefit your loved one and how you can plan such meaningful activities.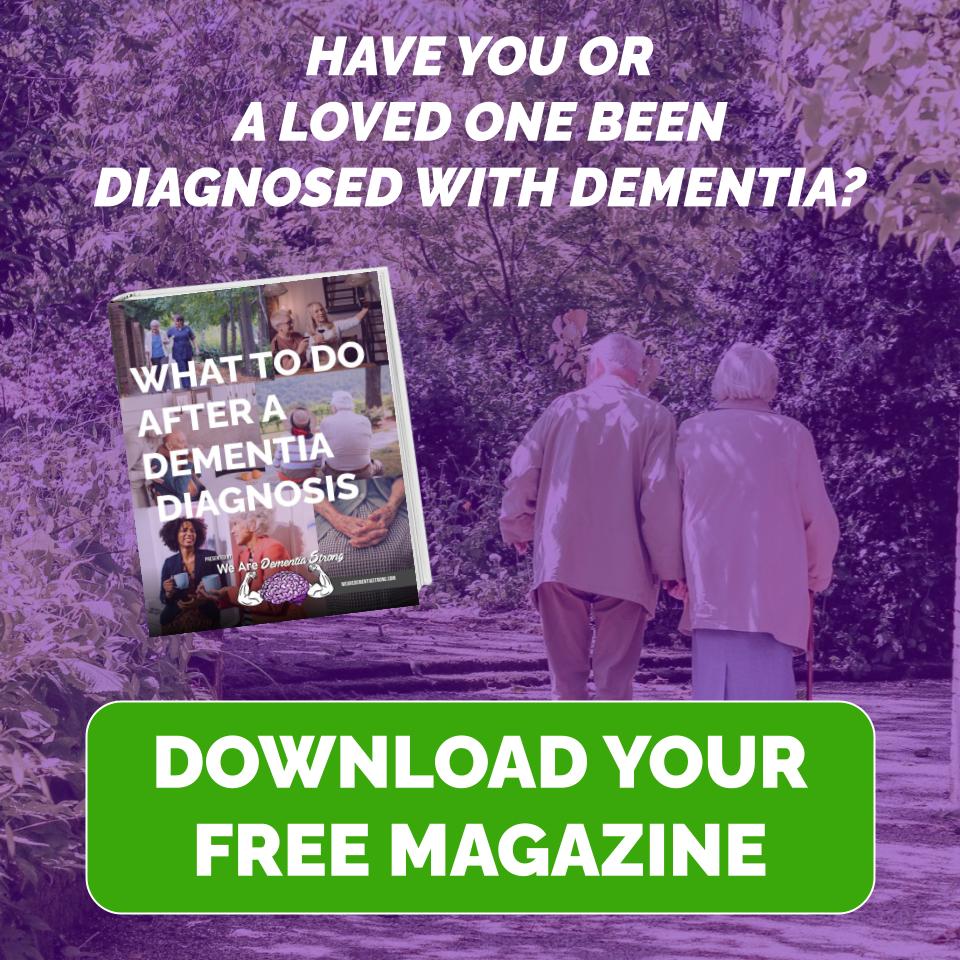 Dementia Care: 'Music Made Him Come Alive'
Let's meet Henry.
Henry was withdrawn and barely spoke. A decade of dementia had robbed life from this warm-hearted man who was absolutely IN LOVE with music earlier in life. A documentary from the Music and Memory Program showed a man with barely any light left in his eyes.
But Then They Got Him a Set of Headphones
Henry's caregiver decided to play him music that he used to love. His eyes widened. He raised his head high. He hummed along to the music.
The light in Henry's eyes returned as if someone had turned up a dimmer switch. He burst into his favorite Cab Calloway song, "I'll Be Home for Christmas." He recalled going to dances in his youth. He talked about how music made him feel. "It gives me the feeling of love," he said. "I feel the band of love of dreams."
Henry regained a sense of who he was, even if only for a few moments. Music made him come alive.
Creative Expression Has Huge Benefits
Art and music provide a variety of benefits in dementia care. They have been shown to improve mood, self-esteem, memory and focus. Self-expression, communication, and a sense of accomplishment and purpose also come with creative expression.
Persons living with dementia also experience a sense of interest and curiosity when engaged by art and music. Some may need to rely less on medicines that are commonly used to treat dementia. Studies have even found that playing familiar music alone may temporarily restore verbal communication and memory. Our friend Henry, mentioned earlier, exemplified how dementia patients can move, groove and sing to songs from early in their lives even while in the late stages of dementia.
Painting and drawing also can help dementia patients to express their emotions or to recapture memories. WIth a brush, pencil or crayon in their hand, they may instinctively create what's in their head on whatever canvas lies before them.
Many workers at senior care homes have shared that art and music programs help them to develop more meaningful relationships with persons living with dementia. They spend less time on behavioral issues and more time engaging patients with improved communication and insight into what sparks them individually.
Planning for Art and Music Activities for Dementia Care
Certain types of music and art can be more applicable to your loved one's individual needs and desires. Here are some things to think about when selecting music and art activities.
Music
Pick their favorite music: Your loved one most likely had a favorite singer, band, style or genre of music. Ask them to name these, if they are able. If not, what did they have playing on the stereo at home or in the car earlier in life? Who did they like to see in concert? What did they sing in the shower? Make a playlist on an mp3 player or bring some CDs to play for them.
Eliminate distractions: Competing noises can muddle sound and cause confusion. Turn off the TV and close doors and windows. Avoid music services that have commercials as these can be intrusive. Don't blast the music.
Get them moving: Clap, dance, snap or drum. Encourage your loved one to get their groove on, to shake, rattle and roll!
Art
No art experience necessary: Your loved one doesn't need to have an art background. Art allows for free expression for people of all skill levels. A trained facilitator can reach the experienced artist and the late-bloomer.
Help them create: Give simple instructions or even help them to make the first move. You may need to guide your loved one to dip a brush into paint and make their first stroke before they take off on their own.
Talk with them: Ask them about their project. You may be surprised by the stories they can tell as their art jogs their memory and emotions.
Remember they are adults: Treat them as such. Childish projects may come off as insulting.
Need a Referral for Art and Music in Dementia Care?
Caregiver Support and Resources, LLC can help you connect with your loved one and restore memories and cognitive abilities long forgotten. We provide free referral services to music and art therapy.
We have over 25 years of experience with all aspects of life-care planning and can help you and your loved one build a plan that honors everyone's wishes and needs. We're happy to guide the process in a caring and compassionate way.